23 April 2018 | Source: : Oswaal Books Editorial Board | Join the Discussion
Someone rightly said, "Books are man's best companions." They are the most easily accessible source of knowledge. Books give us knowledge, wisdom, vocabulary, imagination, intuition, reasoning skills, and what not. All great men and women have been avid readers; books have proven to be the reason for success behind many legendary names. One of these is William Shakespeare. He is believed to be the best British writer of all times. His works have been appreciated all around the globe. The craft of his writing is unprecedented. There are so many phrases given by Shakespeare which are used in common in our society, and some of the people probably don't even know they're quoting Shakespeare. Here are 10 phrases people use but may not have known came from the Bard of Avon.
1. "IT'S GREEK TO ME" - JULIUS CAESAR
2. "YOU'VE GOT TO BE CRUEL TO BE KIND" – HAMLET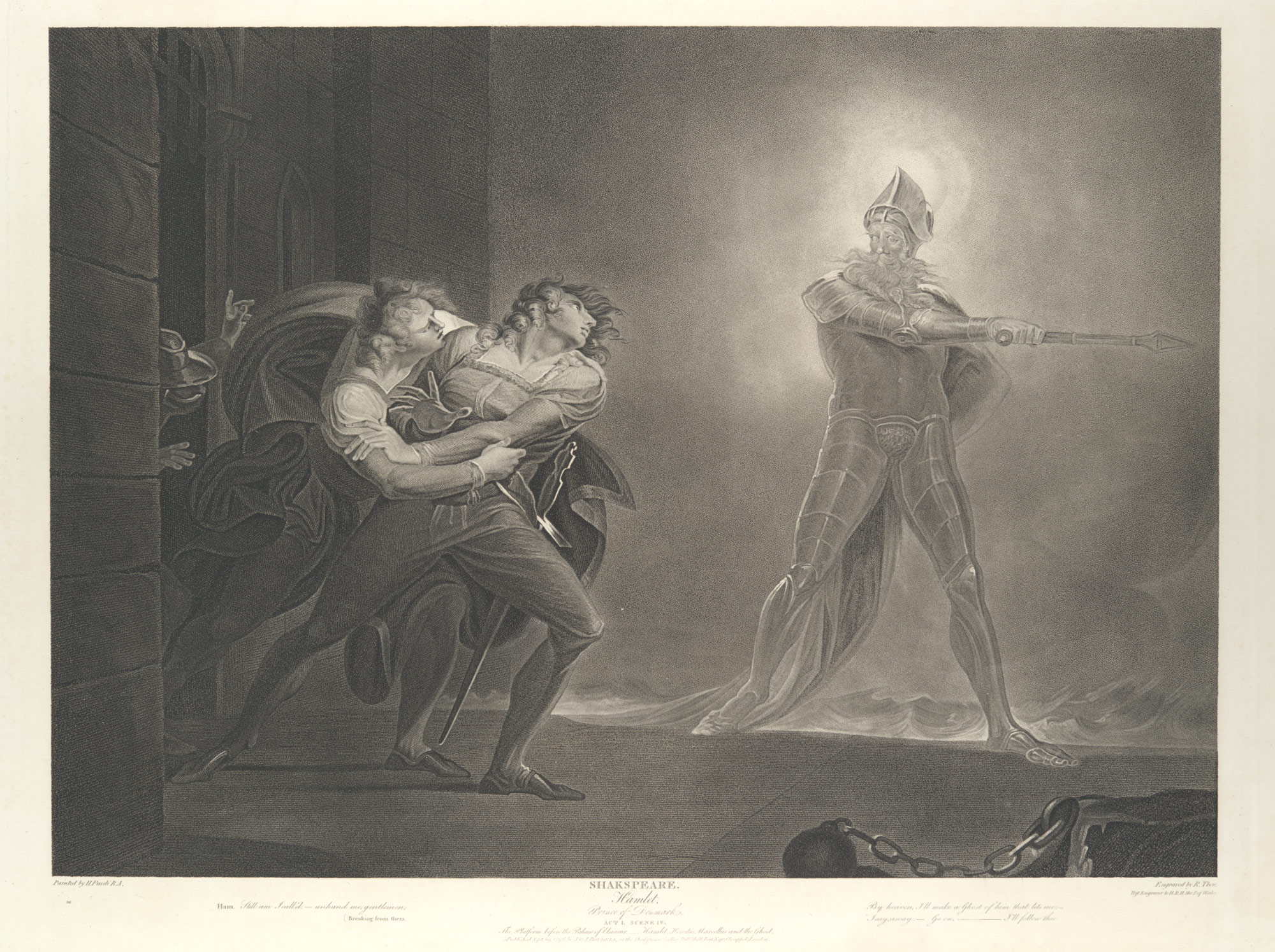 3. "LOVE IS BLIND" - THE MERCHANT OF VENICE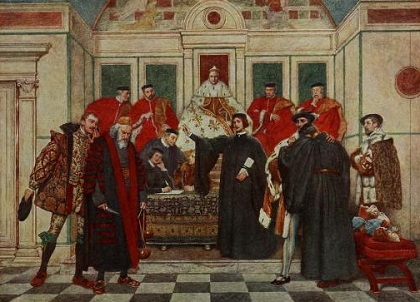 4. "BREAK THE ICE" - THE TAMING OF THE SHREW
5. "HEART OF GOLD" - HENRY V
6. "KNOCK, KNOCK! WHO'S THERE?" – MACBETH"
7 . ALL'S WELL THAT ENDS WELL" - ALL'S WELL THAT ENDS WELL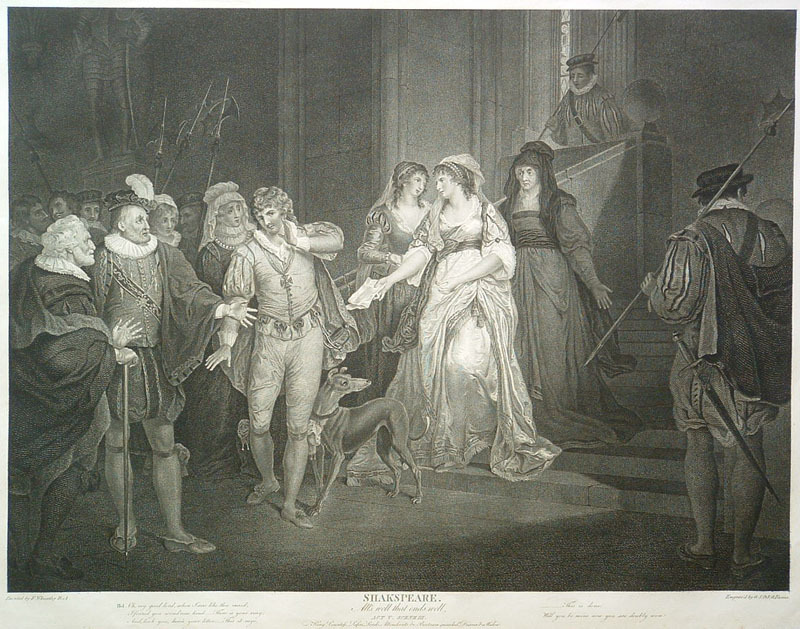 8. "WEAR YOUR HEART ON YOUR SLEEVE" – OTHELLO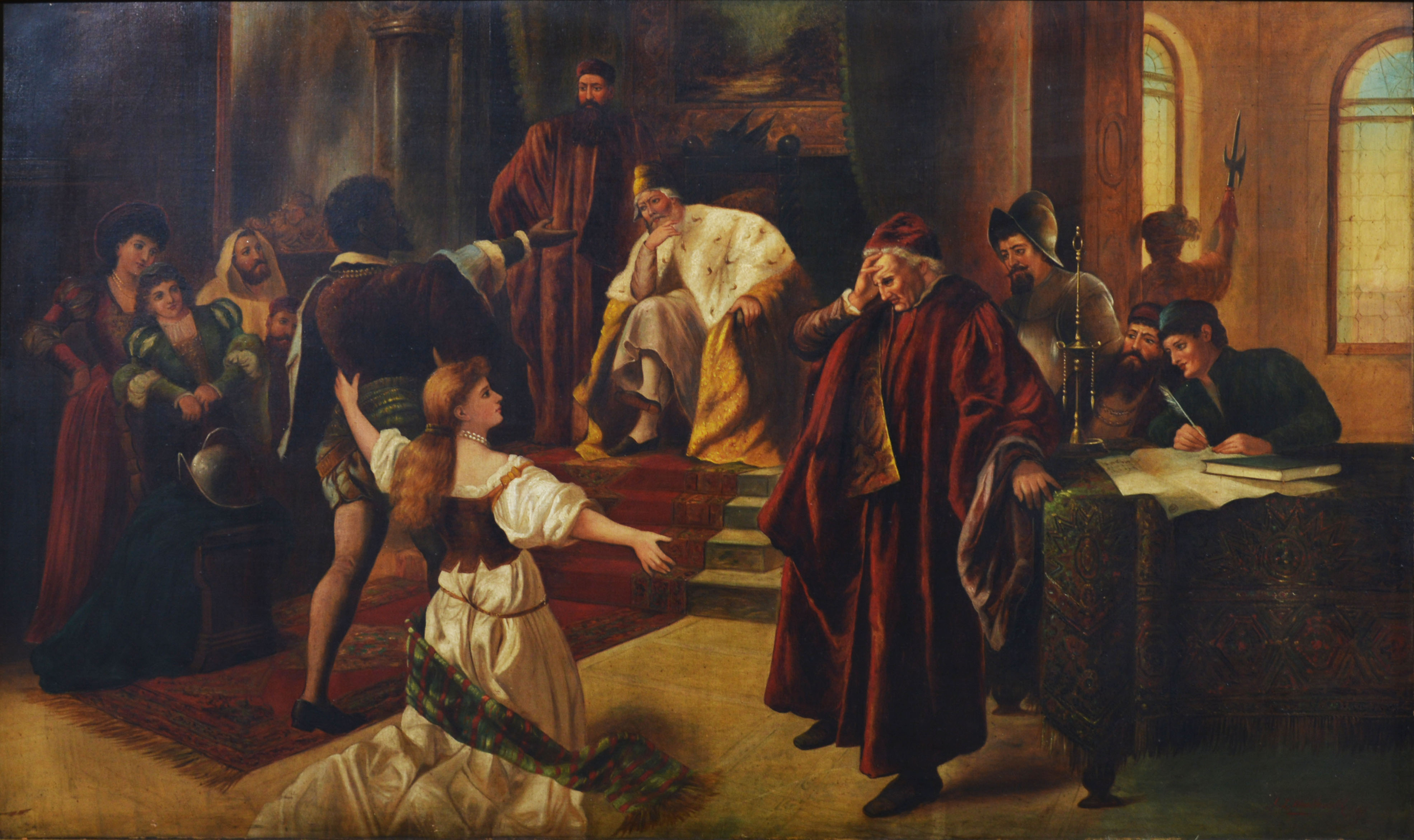 9. "WHAT'S IN A NAME" - ROMEO AND JULIET
10. "NEITHER A BORROWER NOR A LENDER BE" — HAMLET
Now, when we have enlightened you about these phrases, whenever you will hear anyone quoting Shakespeare you can share the knowledge with them. After all, knowledge increases when shared.